March 25, 2022
Response to Customers with Resale Purposes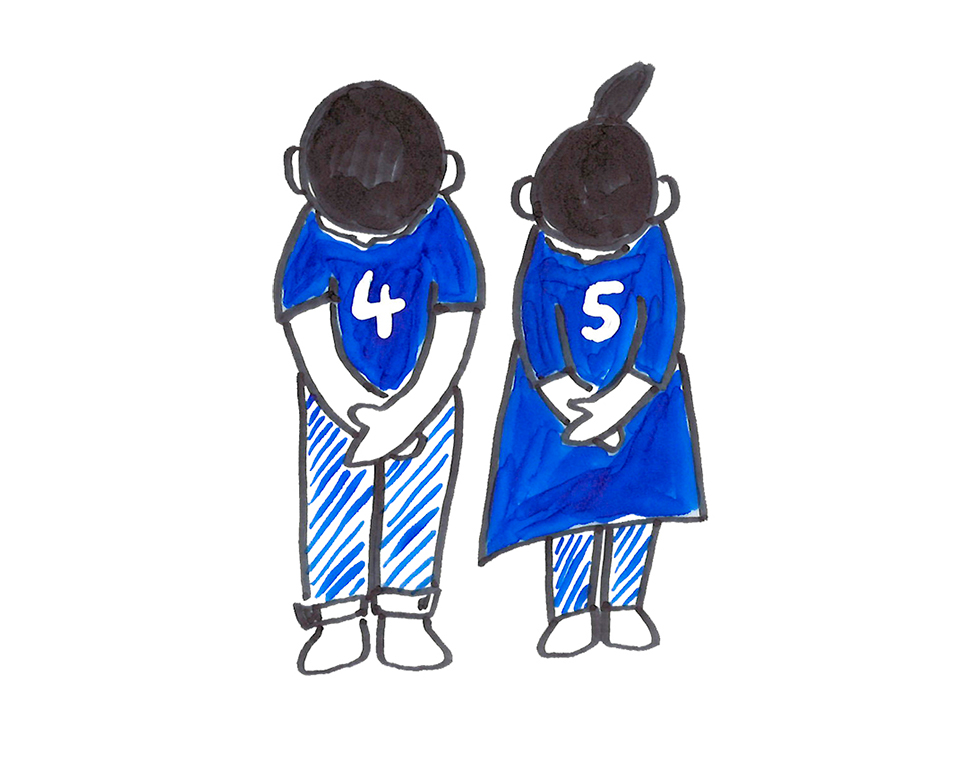 We thank you for your continued patronage and support of 45rpm.

It has recently come to our attention that there has been an increase in purchases of products that are clearly thought to be for resale purposes, and, therefore, at some of our shops, it has become a frequent occurrence where customers have been unable to take any such products displayed at the shops in their hands and to purchase them, and we have been very concerned with such situation.
Accordingly, in order to improve this situation, we will continue to discuss with our legal counsel, and, if we discover and determine any customer to be clearly making purchases for resale purposes, we will have such customer abstain from reselling the products and consider taking legal measures against such customer.

We thank you for your understanding that such measures are necessary to enable our products to reach and be enjoyed by our many customers.