April 28, 2022
Real Vintage Denim at Paris Marais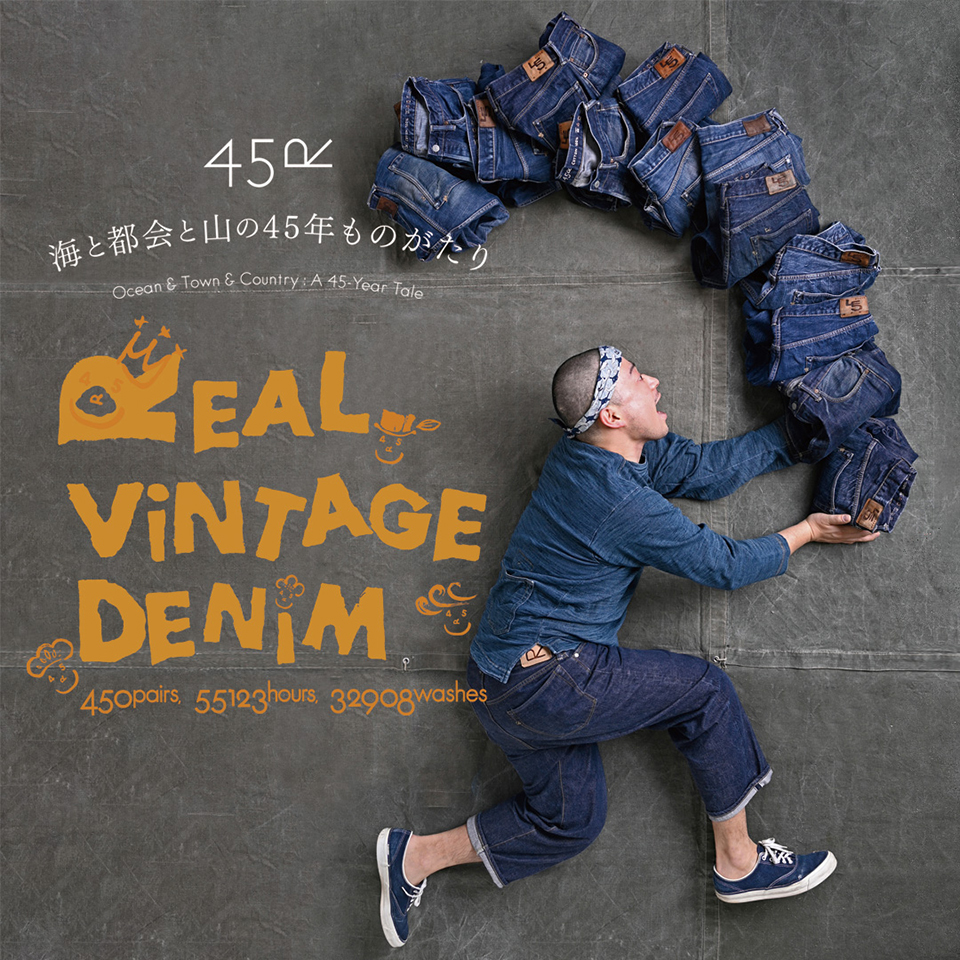 Celebrating 45th anniversary, Real Vintage Denim event will be held at Marais store in Paris.
Under the theme "Ocean & Town & Country : A 45-Year Tale", we've prepared special jeans,
nurtured and cared for by hand for over a year.
Every pair is special, so naturally they have serial numbers, too.
The faded indigo and signs of thorough use that appear on these jeans are beautiful and irresistible,
making them true vintage items, with no two pairs exactly alike.

We are looking forward to welcoming you at the event!